Through its collections, Siraya® offers you a dive into the magic of tradition. We create each of our outfits as a unique object, which embodies this vision of a craft projected into the future.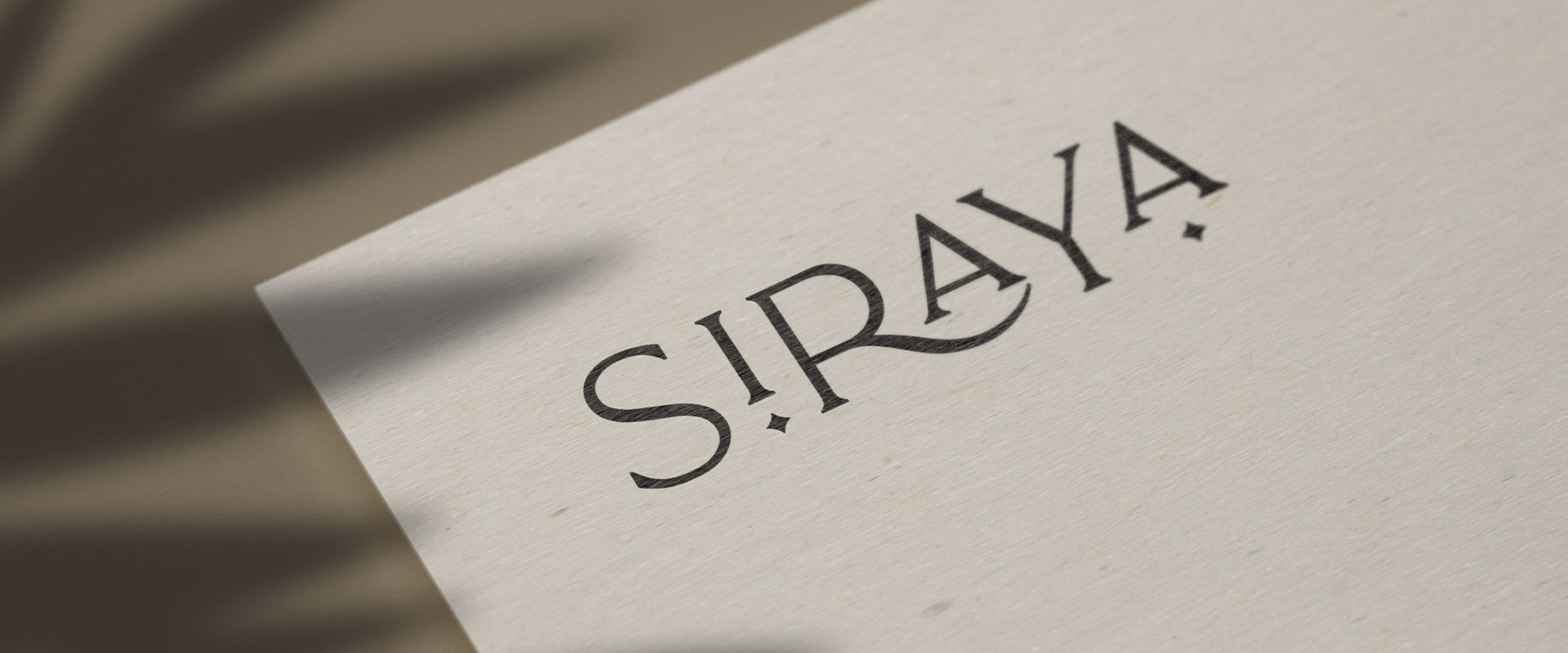 WE ARE A MIXED DESTINATION BETWEEN TRADITION AND MODERNITY
SIRAYA | HANDMADE | CUSTOM-MADE | TRADITION | MODERN
By mixing contemporary cuts with touches and embroideries from the heritage of Moroccan style, Siraya embodies the sublime modern Moroccan fashion.
A wide variety of timeless and comfortable collections consisting of Caftans, Takchita, dresses, Djellaba and Abaya are offered throughout the year.
The uniqueness of the brand comes from the combination of conventional craftsmanship in contemporary and elegant pieces.
The designer gives a new lease of life to the craft embroidery techniques formerly used only for traditional caftans.

OUR TALENTS AT YOUR SERVICE
All SIRAYA creations are made in Morocco, assembled by hand in the workshops of Casablanca, by our designers, our creator and her team of seamstresses.
SIRAYA's outfits are all unique, thanks to the custom-made designs that are made to order. Fabrics, colors and accessories are adjustable to your wishes. They are carefully selected from the best qualities on the market.
The brand's designers work closely with a network of artisans with many years of experience to develop exclusive pieces, revealed each season in the specific collection.